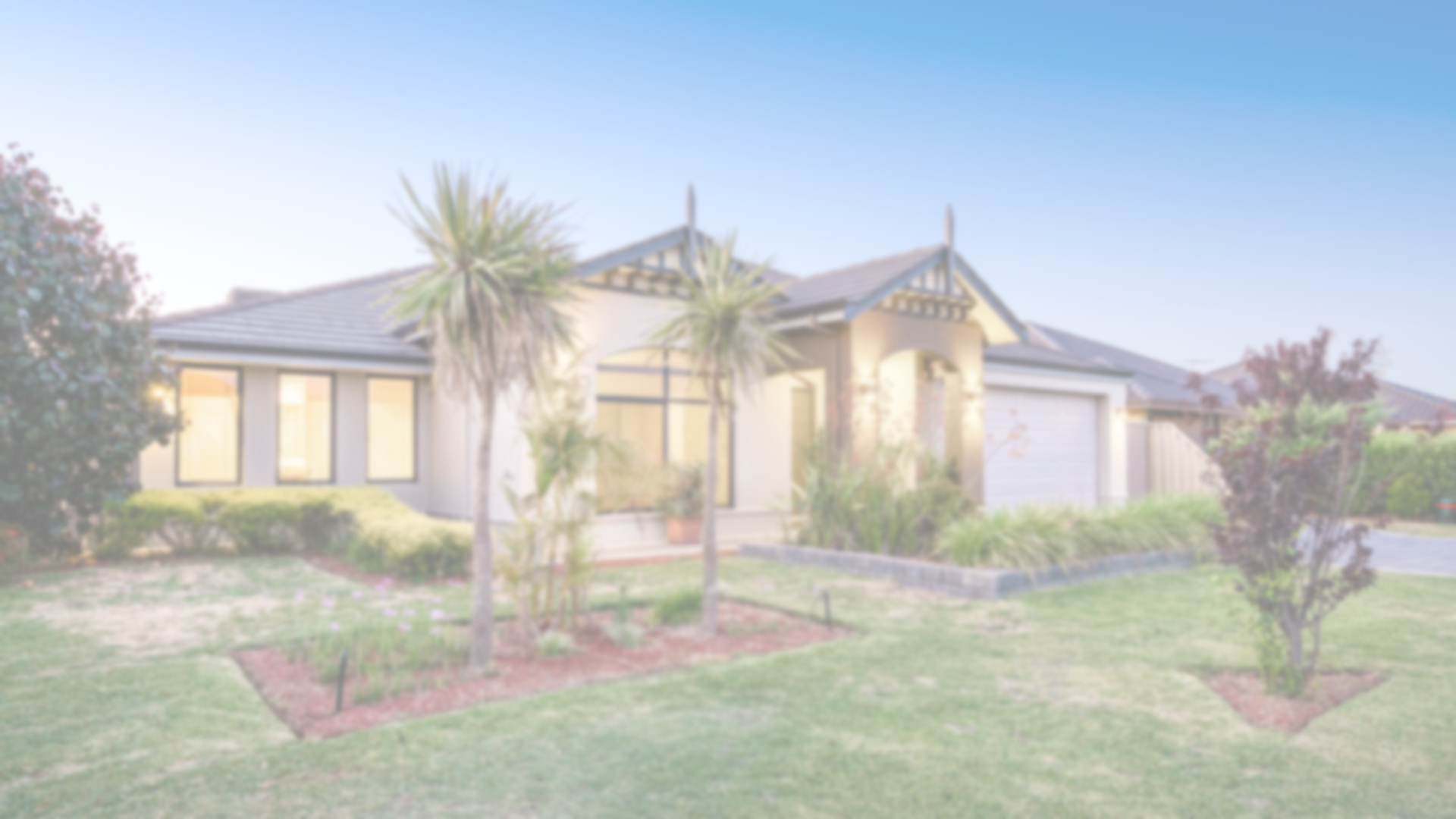 EXPLORE SHOP
Welcome
We are your one stop shop for all types of handy magnets – from improving water quality, to storing and organising, to handy photography accessories.

HandyMagnet
HandyMagnet – the original handy magnet – can be used in hundreds of ways to keep a variety of household or workplace items organised and in easy reach.
FIND OUT MORE
Magnetic Water Conditioners
Discover our line of GrowFlow and GoFlow magnetic water conditioners – for the treatment of high salinity and hard water in an environmentally friendly way.
FIND OUT MORE
Eezy-Fit Camera Bases
Where there's metal or steel, there's a handy solution for a steady camera base. Discover our range of Eezy-Fit products for photographers, that can go wherever you go.
FIND OUT MORE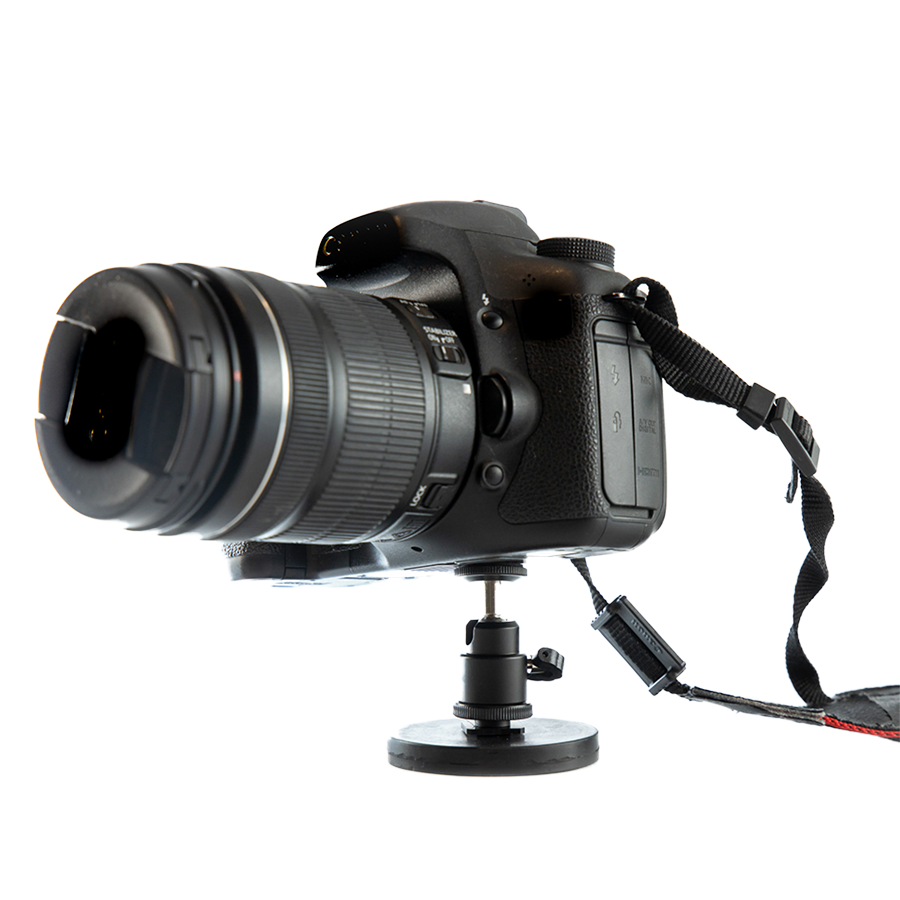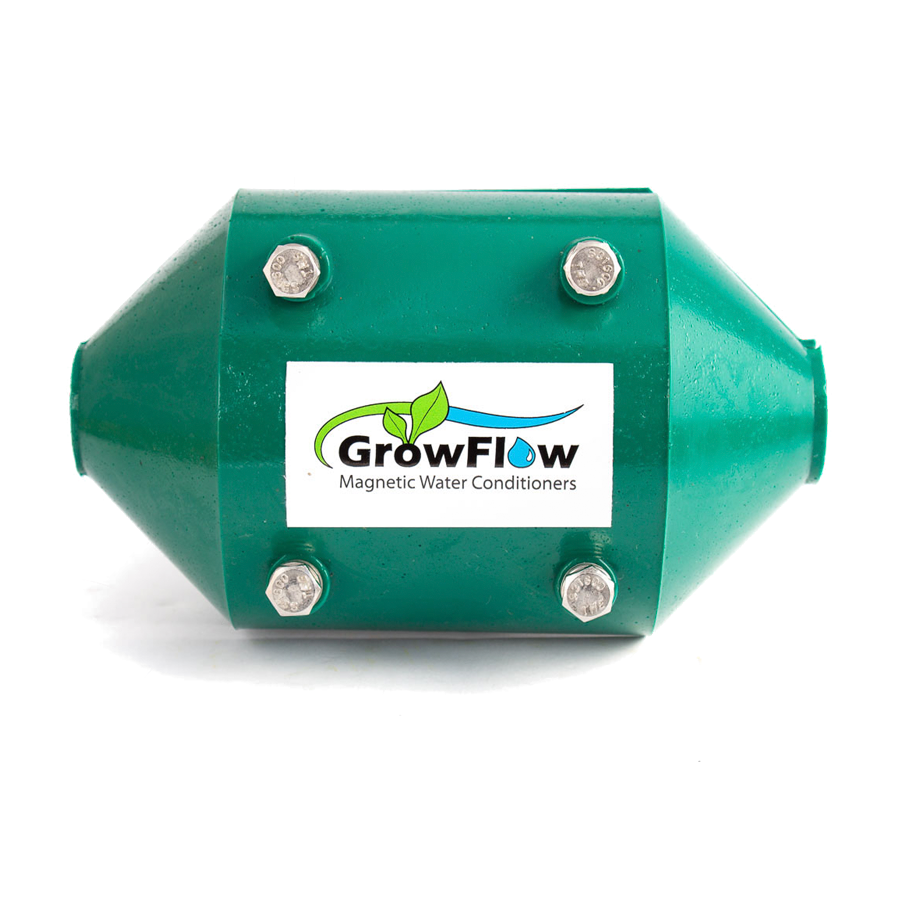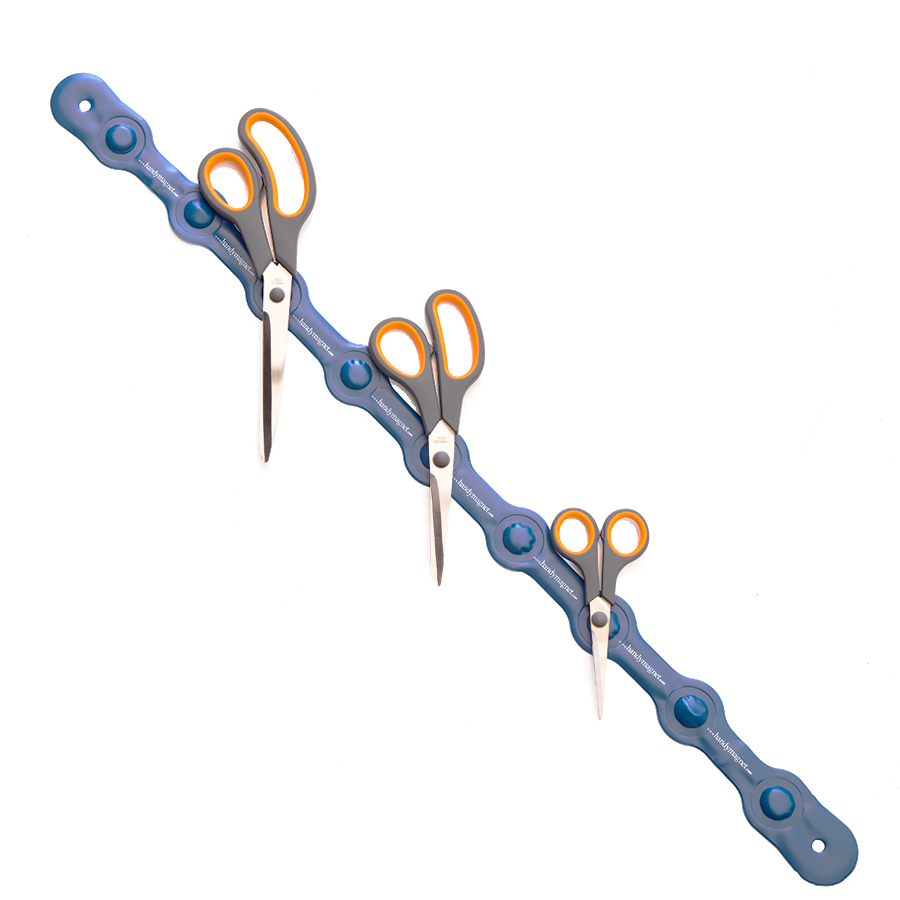 Magnetic Therapy
Have you tried magnets for a non-invasive, natural way to treat pain relief? Learn more about our Magnetic Influence product range for this effective and convenient solution.
FIND OUT MORE