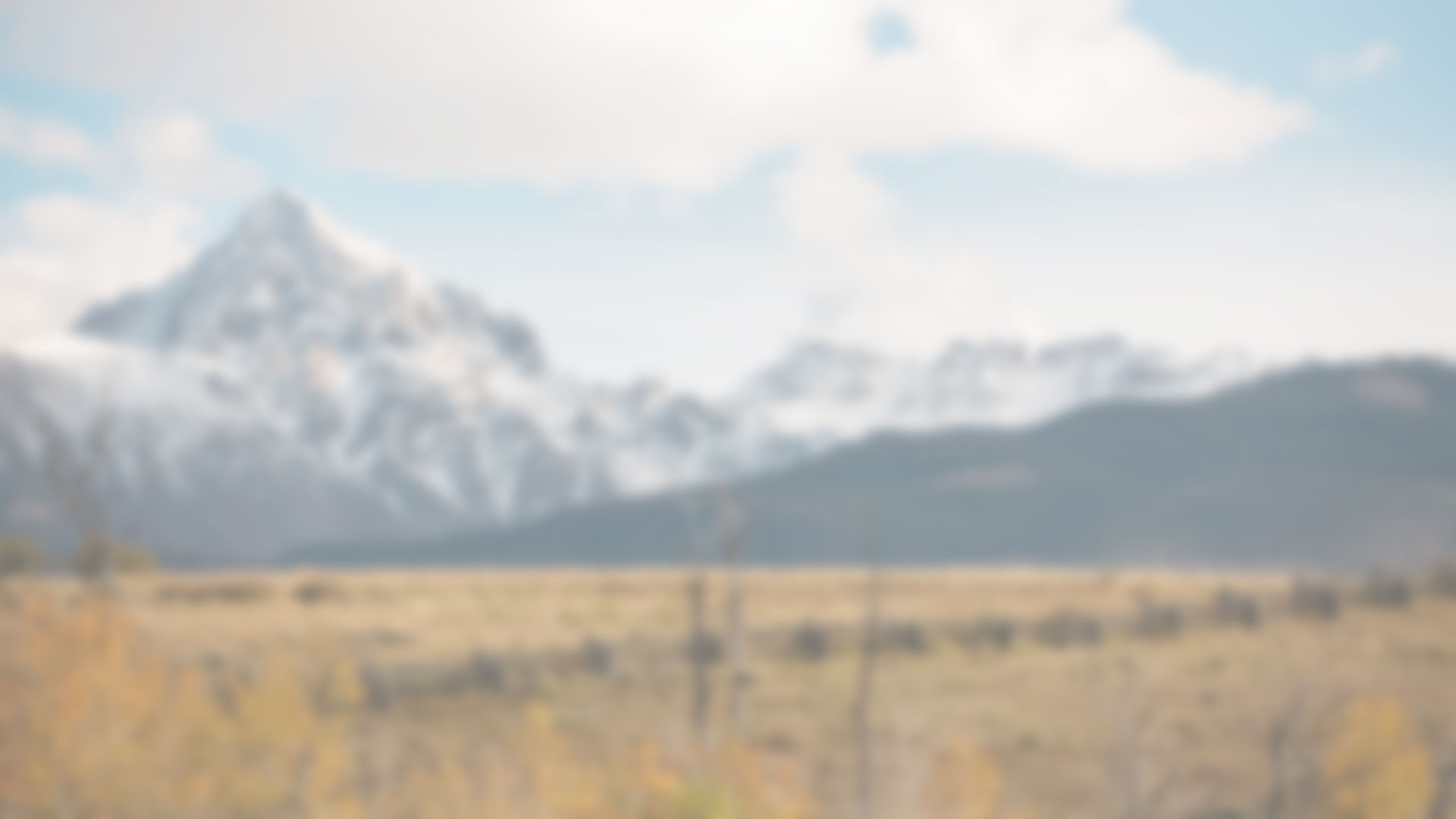 SHOP NOW
Eezy-Fit magnetic camera bases. The ultimate go to for home and on the go.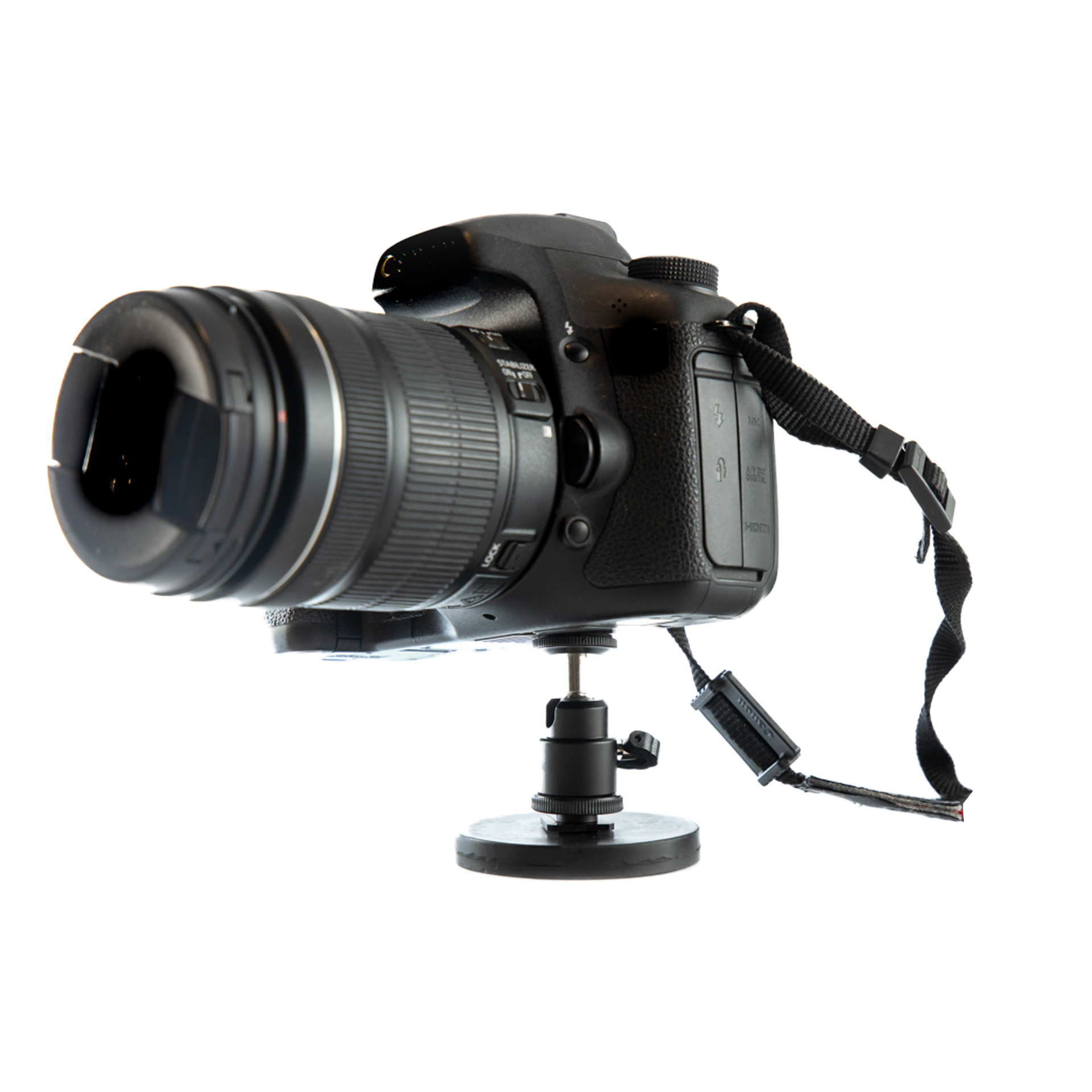 Whether you're a professional photographer or videographer, or simply enjoy taking pictures and videos as a hobby, you will find many uses for our range of Eezy-Fit magnetic camera bases. Suitable for all cameras, they're portable, easy to use and can be attached to most metal surfaces, giving you a steady base to shoot from in most situations.
Don't miss a shot, even when you're in the drivers' seat
The strong neodymium magnets used with Eezy-Fit camera bases won't damage your vehicle – they are rubber coated for your vehicle's protection.
The base bonds easily, conveniently and quickly to any panel on your car, securely fixing a camera without risking damage to your paintwork.*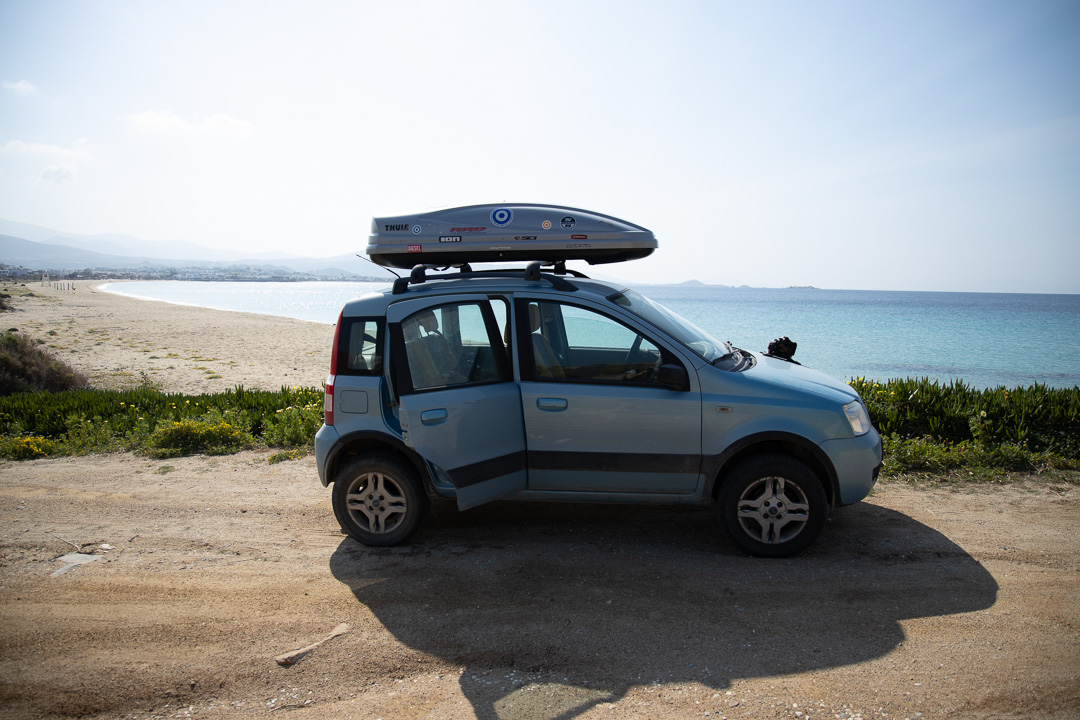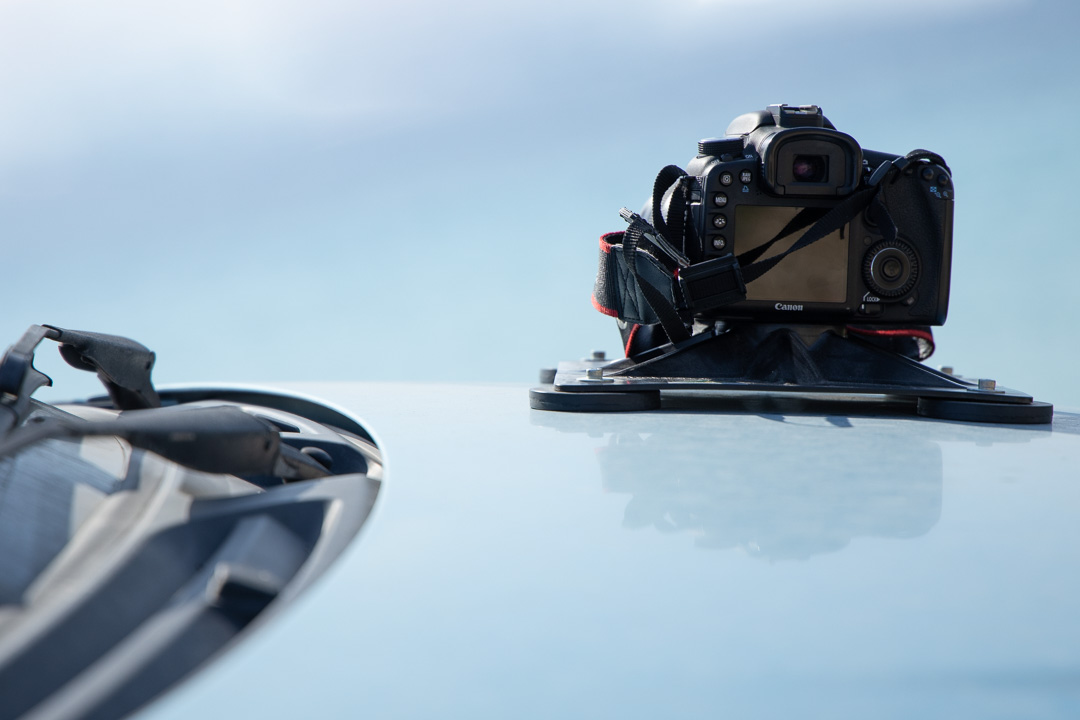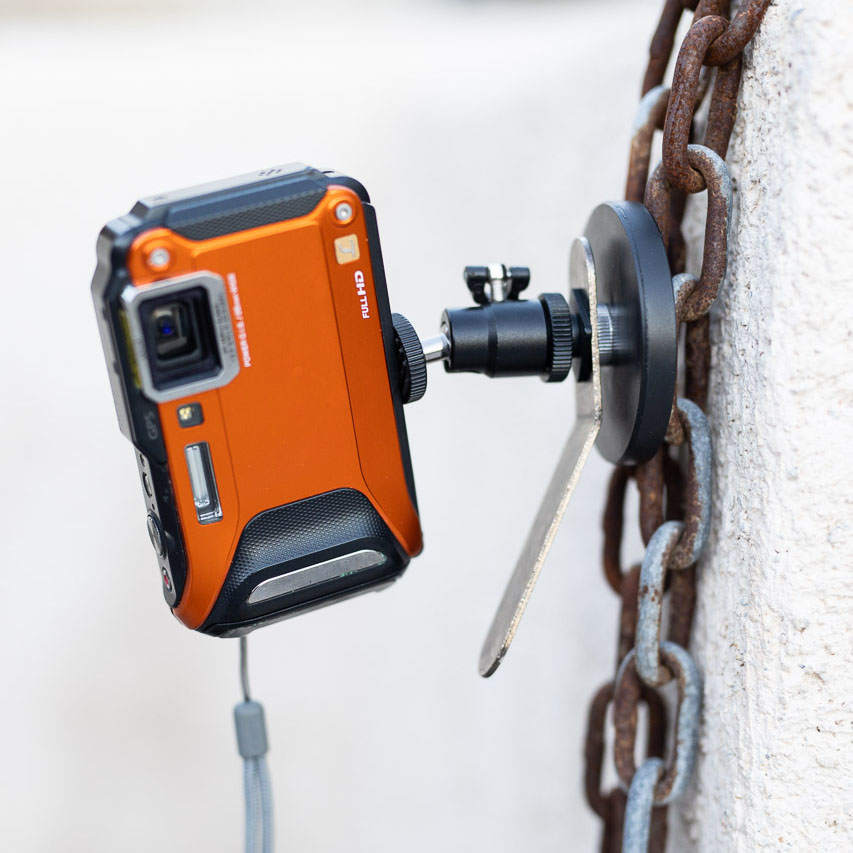 Easy to attach and remove
Eezy-Fit magnetic camera bases attach instantly, using rare earth neodymium magnets for an unbeatable constant hold to a metal surface, ensuring it won't fall off in any weather condition.
Each of our bases can also be relocated or adjusted in seconds. Simply use the lever on the single-magnet base, or easily lift one side of the four-magnet base to release the magnets.
Trucks, cars, railings, signposts, signs, fences, mailboxes, downpipes, refrigerators, hot water tanks, or even use it as a mini tripod placed on any steady surface.
* Eezy-Fit has been tested at speeds above 60km/hr with 6kg load however for complete security for your camera equipment, we recommend you use a secondary form of tethering.