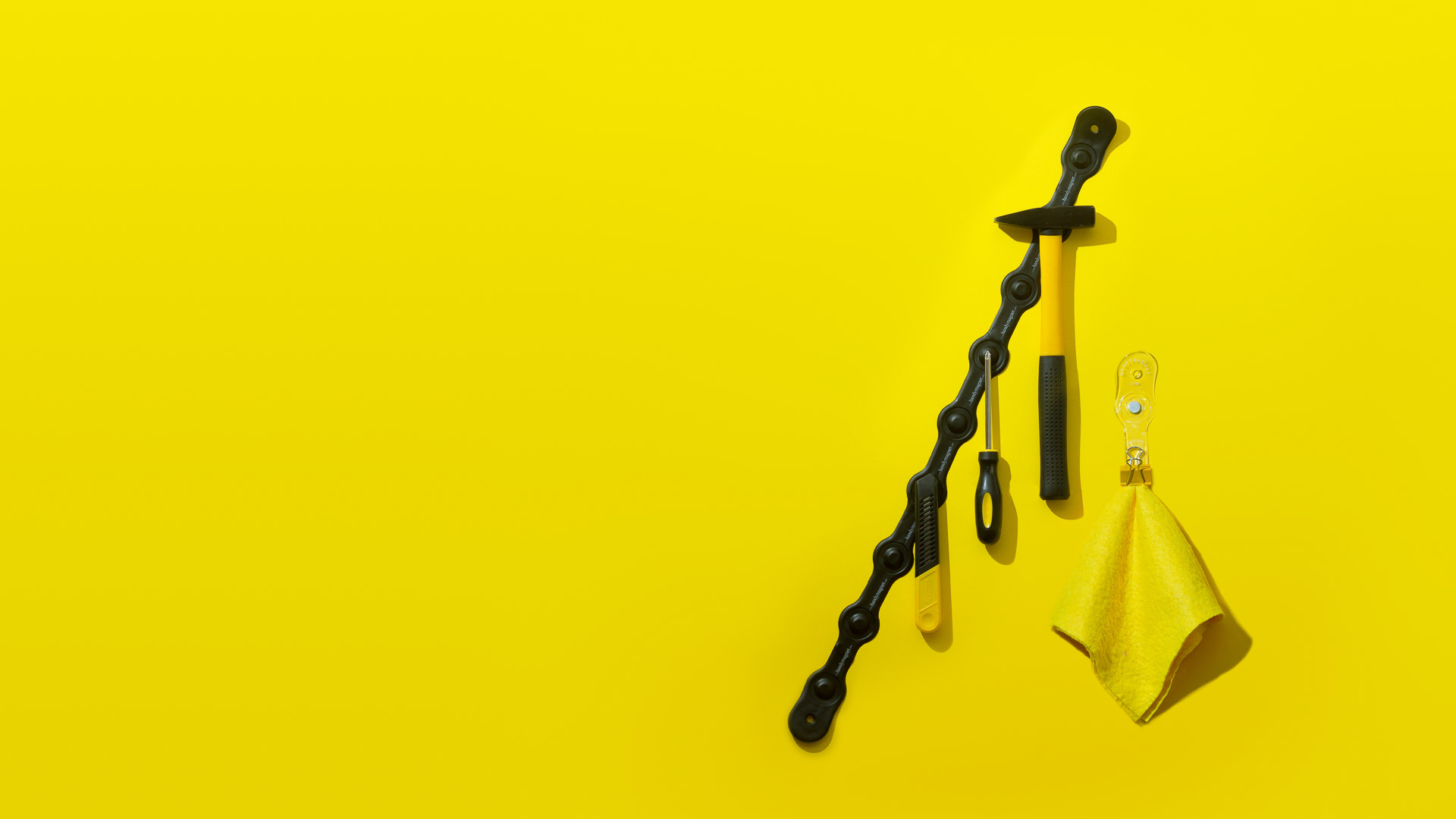 SHOP NOW
Hang it fast.
Hold it fast.
HandyMagnet – the original handy magnet – is a range of multi-functional, flexible magnetic strips containing high-energy, rare-earth magnets encased in a hardwearing plastic coating.
Each magnet holds up to 1kg

Easy to use and reuse

Use it anywhere and everywhere!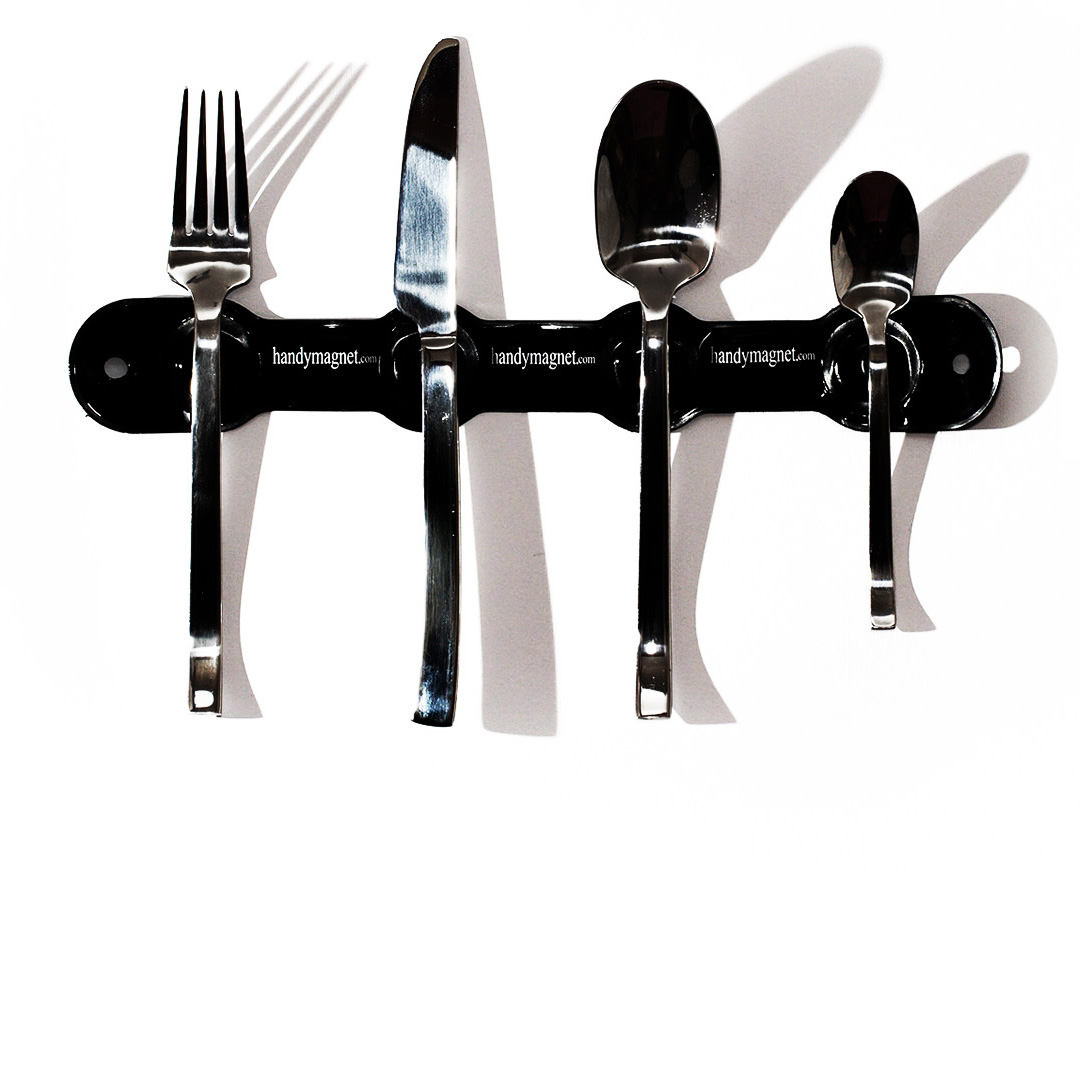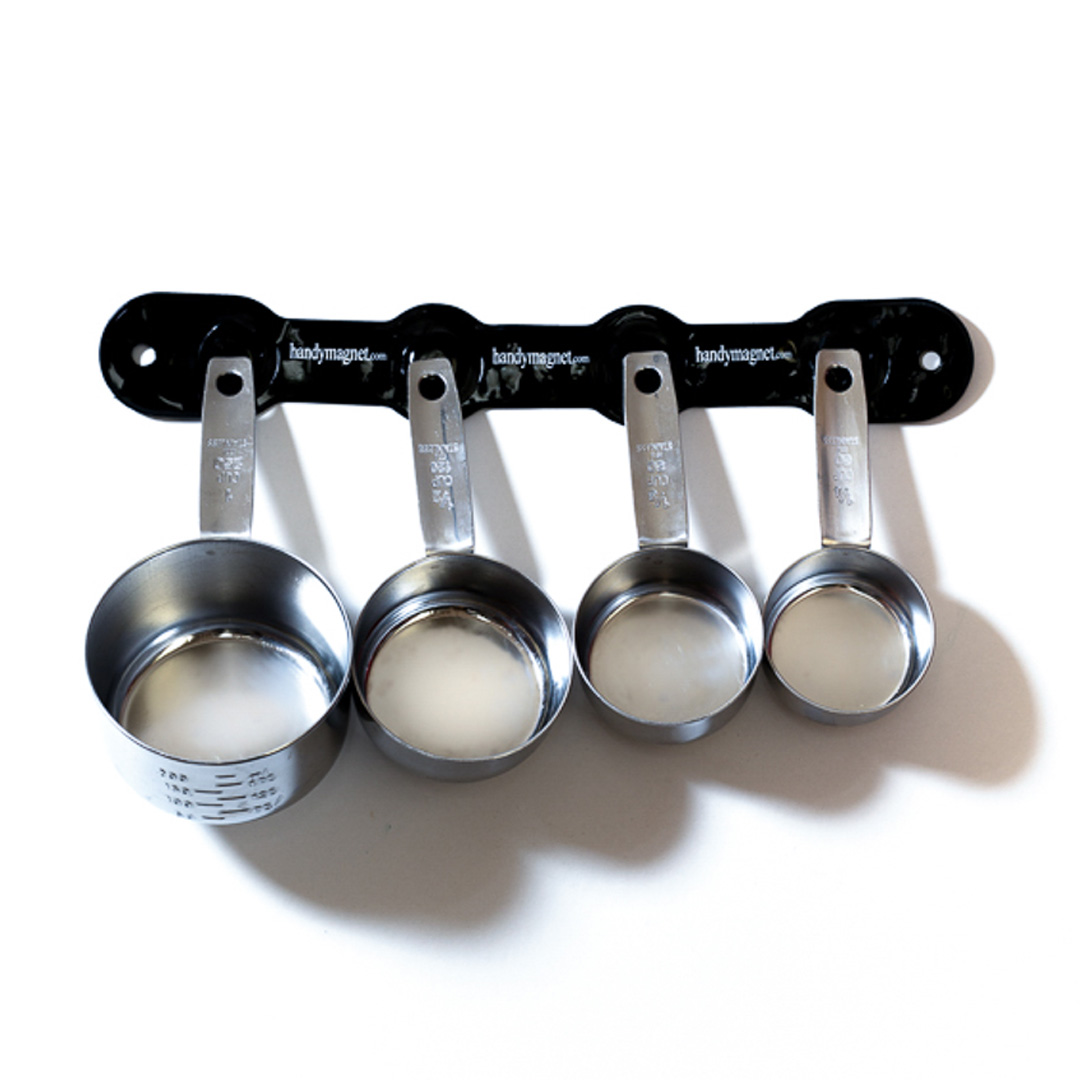 Attach HandyMagnet strips to BBQs, sheds, filing cabinets, cars, trucks and other machinery, or wrap them around tent poles, car roof-racks, trees, or even yourself. The HandyMagnet lets you turn almost anything into a portable toolbox. The possibilities are endless.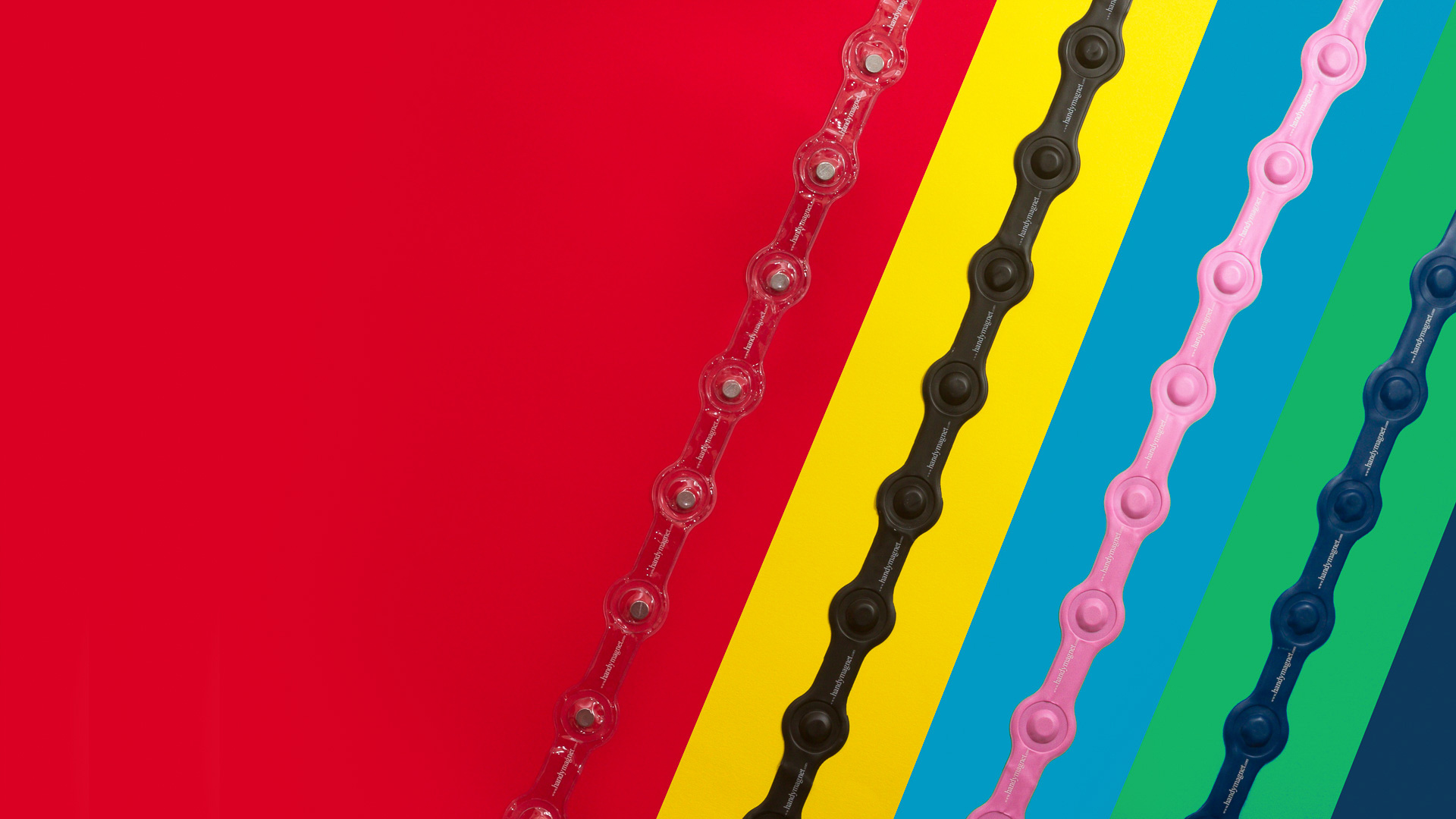 DISCOVER NOW
An essential
tool.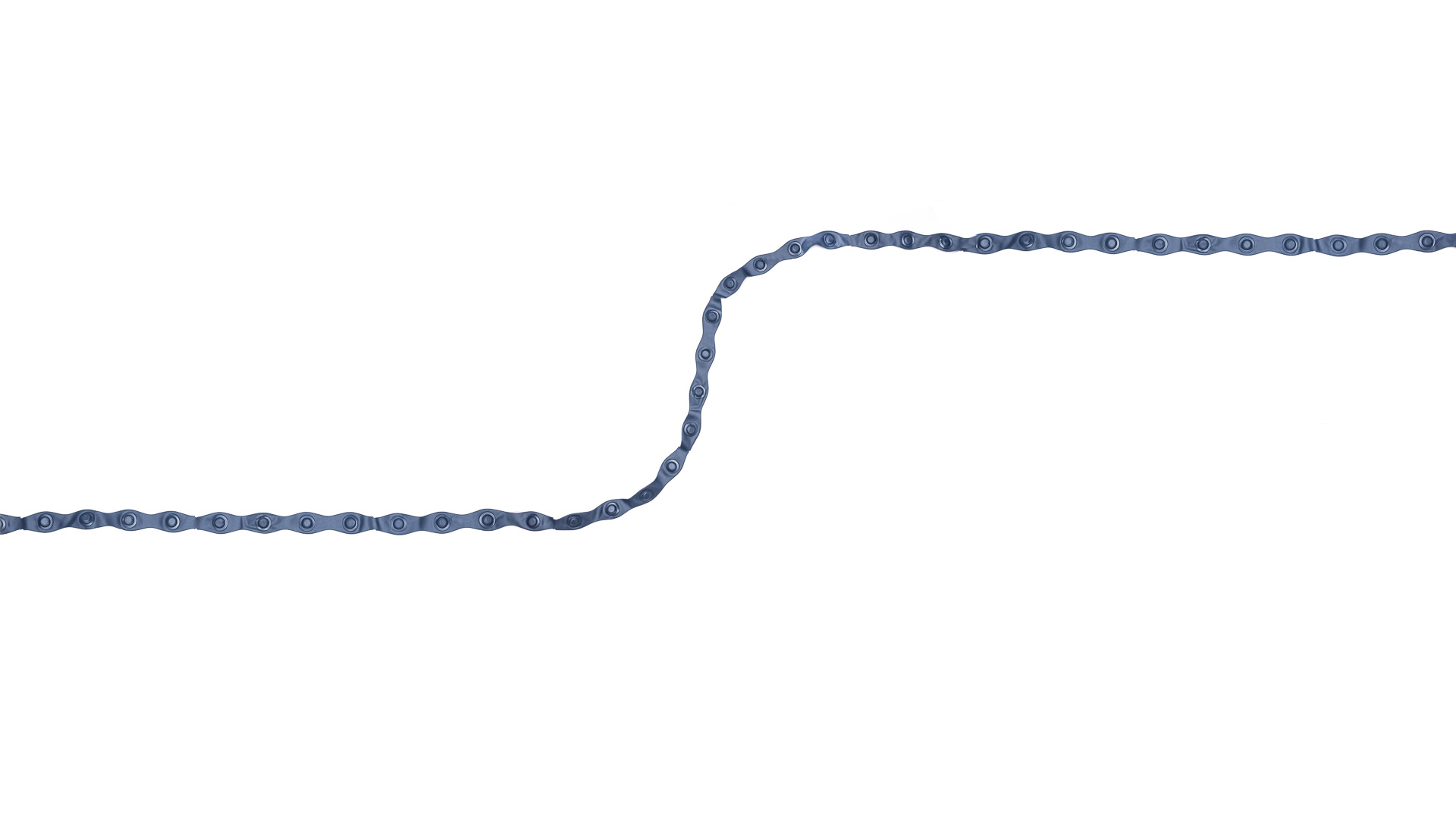 SHOP NOW
By the
metre.